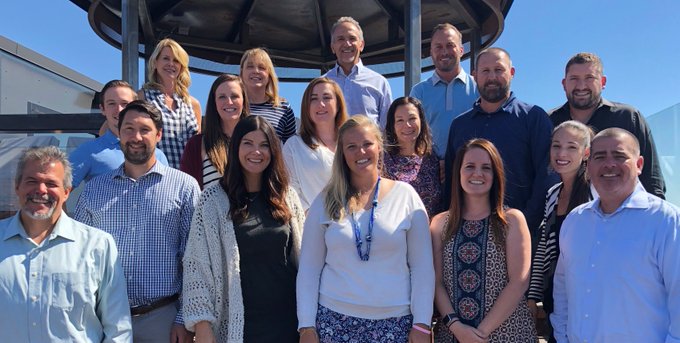 Evo IT Staffing & Recruiting is now Compri Consulting!
We have some exciting news to share! As of January 1, 2019, Compri Consulting, Inc (Compri), a Denver-based technology services firm, recognized for its vibrant culture and high staff retention, is pleased to announce their acquisition of Evo's IT Staffing and Recruiting business in Portland Oregon, that provides a full suite of resource management solutions to it's clients in the Pacific Northwest.
Compri is a growing IT consulting company with tremendous ethics, integrity and dedication to providing exceptional customer service. There are very few companies we would consider selling to and trust to carry on Evo's reputation. We can say with deepest sincerity that the current Evo team that you know so well, as well as the team at Compri, are going to make this transition seamless and stress-free. It's "business as usual" from your perspective, as all the Evo people you work with on a day-to-day basis are staying on board.
We are so incredibly grateful to our many clients for your business and loyalty to us over the years. A company's success is 100% due to its people and customers, and without you, we would not be where we are today. Selling a business you've built from the ground up is never easy, but knowing you are in such good, capable hands makes our hearts happy. So, from the bottom of our hearts, we thank you so very much for being a part of our lives and helping make Evo shine all these years. Tom Melaragno, Compri's CEO, and the Evo and Compri staff, are excited to continue a great relationship with you.
Sincerely,
JoAnna & Tom Flynn
Do Business. Act Human.